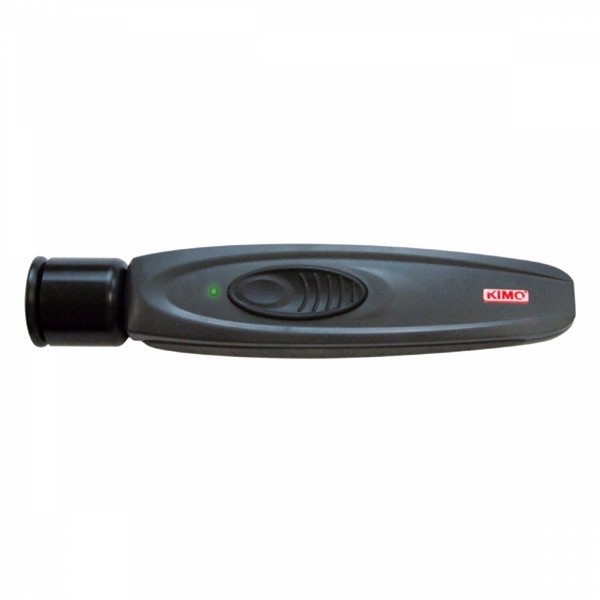 Acoustic calibrator for class 1 sound level meters.
The acoustic calibrator is the key accessory to calibrate measurement system.
The acoustic source is defined in pressure level and in transmitting reference, it corresponds to the current class 1 standards : NF EN 60942 : 2003 and CEI 60942 : 2003.
It delivers two acoustic pressure levels according to your selection : 94dB or 114dB with a 1000 Hz frequency.
REQUEST FORM